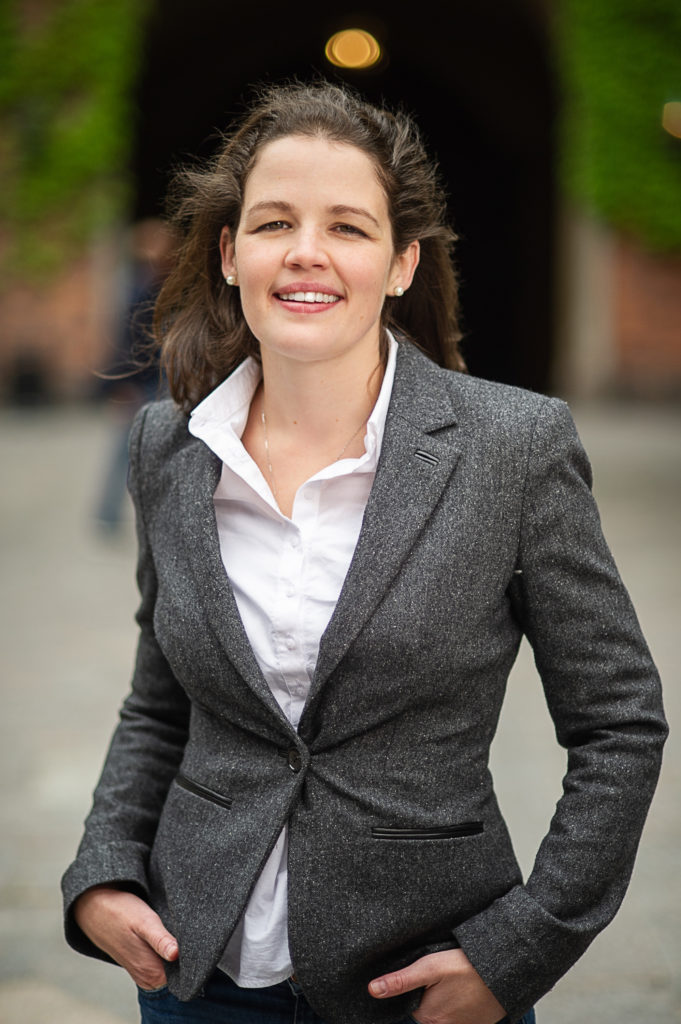 I am a South-African-born researcher and boundary-spanner, based in a small town outside Stockholm, Sweden. I conduct research into how code-based technologies (e.g. code itself, digital platforms, machine learning, digital automation) are changing how we work, how organising occurs, and what these things mean for us as individuals and as members of increasingly unequal societies.
Thus far, my focus has been on the world of finance. In the aftermath of the financial crisis, distributed groups of individuals have taken it upon themselves to re-configure certain parts of finance, for instance by promoting peer-to-peer tools like crowdfunding and cryptocurrencies. These attempts at structural re-configuration have relied heavily on code-based tools, and this development of code has led to the emergence of new human relationships, interactions, and ultimately the emergence of new infrastructures.
Some initial attempts at re-configuration, some more successful than others, are the subject of my 2018 PhD thesis, entitled Crowds, Coins and Communities: Digital Entrepreneuring in Emerging Financial Infrastructures, for which I was awarded the Börje Langefors prize (2018), the Peter Högfeldt Award (2019), and a Wallander post-doctoral scholarship.
Building on my understanding of digital innovation and digital entrepreneurship in the field of finance, and the understanding that digital technologies can no longer be considered mere "tools" to shape as people will, I have initiated a number of new research projects. These examine:
The conditions under while digital entrepreneurs scale their firms;
The role of third parties in exacerbating the "black boxing" of organisational processes through algorithms
Digital Innovation in areas where the knowledge and competence required for progress extends past the domain of a single organisation
How the setting of basic technological standards, through regulation, may (or may not) drive Digital Innovation
In addition to my ongoing research, I regularly hold seminars, work with executives, and cooperate with journalists. I am also an Advisor to startup generator Antler and affiliated with the Stockholm-based think tank Fores (The Forum for Reforms, Entrepreneurship and Sustainability).