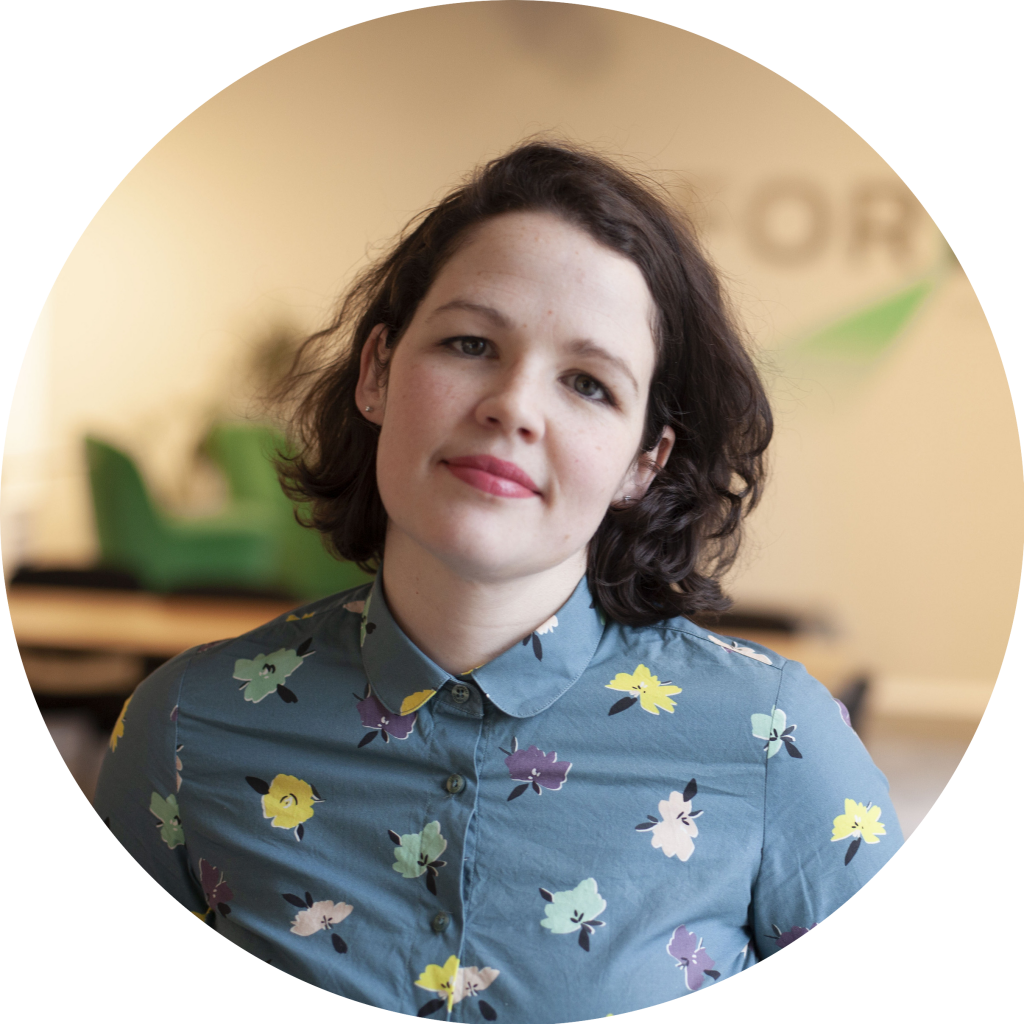 I am a South-African-born researcher and boundary-spanner, based in a small town outside Stockholm, Sweden.
I conduct research into how code-based technologies (e.g. code itself, digital platforms, machine learning, digital automation) are changing how we work, how organising occurs, and what these things mean for us as individuals and as members of increasingly unequal societies.
I am a Senior Lecturer (Universitetslektor) at the University of Uppsala's Department of Informatics and Media. In addition to a PhD from the Stockholm School of Economics, I hold a postgraduate LLB in Law and a BSocSci (Politics, Philosophy and Economics, with distinction) from the University of Cape Town.
I came to Sweden on a gap year, many years ago, intending to go back to South Africa and practice law. But serendipity intervened: now I conduct research in one of the most exciting–but accessible–entrepreneurship hotspots in the world.
Socially Relevant Research
I resisted learning to code as a teenager, choosing instead to pursue political science, law, and philosophy. Ironically, today I conduct research into the organisational, legal and political implications of rapid digital advancements, particularly on entrepreneurs. Ironically, I have to code.
In addition to my ongoing research, I regularly hold seminars, work with executives, and cooperate with journalists. I am also an Advisor to startup generator Antler, affiliated with the Stockholm-based think tank Fores (The Forum for Reforms, Entrepreneurship and Sustainability), and act as a Research Advisor for Industrifonden.
I have collaborated extensively with Media outlets, both disseminating research findings and giving context to topical debates. Key areas include cashlessness, digital entrepreneurship, women in entrepreneurship, cryptocurrencies, and FinTech.
Get in touch
INTERESTED IN MY WORK, WANT TO COLLABORATE, OR JUST HAVE A CHAT? HERE'S WHERE YOU DO IT!